Solar Shades
The most efficient way toblock the heat of the sunis from the outside - before it has a chance to heat the glass windows and doors! Exterior solar shades can block the sun's heat while still providing visibility to the outside. Betterliving Solar Shades pay for themselves year after year by reducing energy costs and protecting your furnishings from harmful UV rays that may cause fading. They also add privacy to your outdoor living space.
Features:
Solar Shade SERIES I – The fabric travels down a track. 
Solar Shade SERIES II – The fabric travels down a track with a zipper design to completely close off your porch or patio from insects.
Shades can be made with acrylic exterior awning fabric, PVC coated polyester or fiberglass screen. Polyester and fiberglass screen is available in 5% to 40% openness to control how much light you want to enter your home.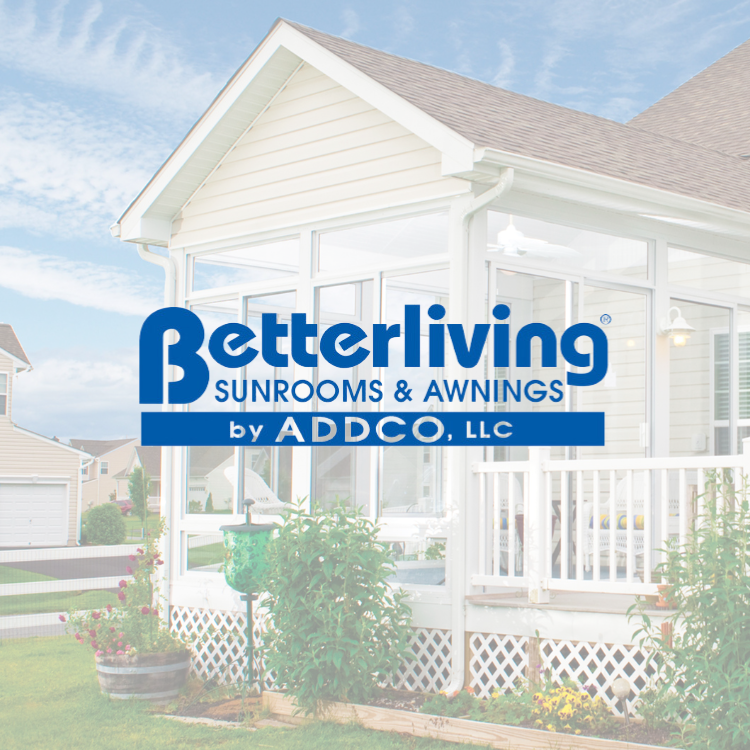 Contact ADDCO Today!
ADDCO LLC is your trusted Betterliving Dealership in Kansas City. Contact us today for more information about Betterliving products or to schedule an in home consultation.
Contact ADDCO